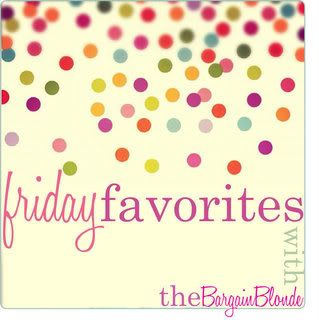 In honor of The Olympics I figured I'd start this Friday Favorites off with some eye candy. My favorite Olympian, Ryan Lochte.
My favorite beauty product at the moment is this "Fuchsia Fever" lipstick by Maybelline. It's a little bright, but a perfect accessory to any outfit.
How cute are these D.I.Y. frames? I want to make them to use as jewelry displays in my room.
I am IN LOVE with this Tribute Bracelet from Stella and Dot. It's perfect to stack with a few other bracelets, or a cute watch.
and this quote...
What are your favorite things this Friday?