This Friday I thought I'd do something a little different. I'm not going to share my favorite things of the week, but my favorite things of all time. Just so y'all can get to know me a little better.
Before all that though...I have a story to share...
Last night I went to dinner with my parents, and decided I would be brave and try an oyster. I know I've had one when I was younger but I just couldn't remember if I liked them or not.
Well...my dads advice was to just let it "slide down my throat" so what do I do? I threw that oyster back like a shot of tequila.
As soon as I gulped it down I heard my little brother yell "did you just swallow that whole?!?"
Ummm that's what I figured I was supposed to do when someone tells me to let it "slide down my throat". Next time someone needs to clarify that you do indeed need to chew it a little. I spent the rest of the night feeling like a I had a ball of Play-Doh floating around in my stomach, ugh.
Now on to my all-time favorite things (oysters would not be one of them)...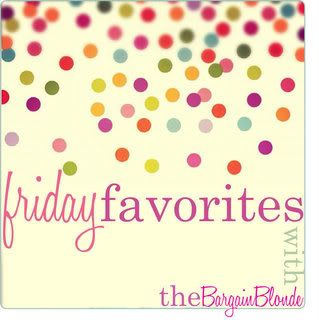 My favorite city in the world would have to be Buenos Aires, Argentina. I love how perfectly the Latin American and European cultures combine to make it the most unique city I've ever visited.
The best book I've ever read has got to be "The Tipping Point" by Malcom Gladwell. It's one of the few I could read more than once.
Now, don't judge me on this next one, but my two FAVORITE movies of all time are Clueless and For Love of the Game. I'm a sucker for Kevin Costner, and those Clueless girls where the shizz when I was little.
If I could only have one beauty product, it would be Carmex hands down.
The food that I crave the most often, and could probably eat every day is sushi. Yummmm.
and lastly...the way to my heart, peonies (well that and brunch and mimosas) but I love me some peonies!
Happy Friday Ya'll!
What are your all-time favorites?