Linking up for another round of Friday Favorite with one of my favorite bloggers, The Bargain Blonde. I love this linkup because it's led me to some awesome finds from other bloggers!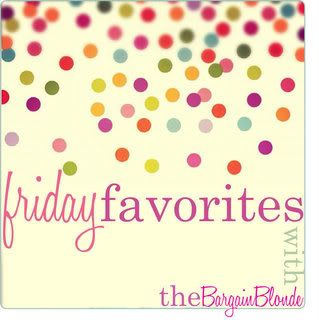 I wore these Chloe + Isabel pom pom earrings to work earlier this week and got so many compliments! I love them. Find 'em here.
After a long day at work there is nothing that beats coming home to a pup that loves you unconditionally. Those have been some of my favorite moments of the week thus far.
I'm a coffee addict so when I saw this idea on Pinterest I was thrilled!
You freeze coffee in ice trays and then put the cubes in milk, creamer, whatever you want, to make iced coffee. That way it won't get watery!
When I'm mad it's sometimes the last thing I want to hear, but I know in my heart of hearts that it's true. "Every little thing is going to be alright" so just breathe.
What are you loving this Friday?