Linking up with Lindsey again for another round of "Friday Favorites"!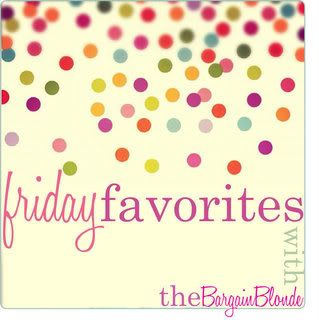 I'm obsessed with this Chloe + Isabel necklace. It matches with everything and you can dress it up or down, find it here.
I think that Essie's "Tart Deco" is the perfect summer color. I'm loving it.
and this great reminder...because I am NOT the most patient of people...
Aside from the fact that it's Friday, what are you loving today?